As a John L. Scott Principal Broker, my goals are excellence and client satisfaction. That means I work tirelessly to make your home buying or selling process as efficient, stress-free and lucrative as possible.
REPRESENTATION:
I take pride in offering full-service residential real estate expertise and services. As a Client, you are my top priority. I focus on delivering excellent results.
EXPERTISE:
The real estate market is local, seasonal and often times, temperamental. Technology has made information more accessible to everyone, but it can be difficult to keep up with recent events that affect home values. The benefits of working with me as your Realtor is that I go far beyond what a mobile app, online video, or website can does. One call and you will understand why my 24+ years in Real Estate after an 18 year Finance career will be the expertise you want on your side.
NEGOTIATIONS:
Successful negotiations move a sale forward and transform the process into an agreement that's a win for all parties. Negotiation is not only a skill, but a mindset. Your needs and desires are paramount to everything I focus upon.
TRANSACTIONAL EXCELLENCE:
I am dedicated to transactional excellence for every listing and sale. What this means for you is that I oversee every detail of the real estate transaction. The sale transaction is far from over once an offer has been accepted. I monitor inspections, appraisals, title, escrow and loan processes. Communication and collaboration with all the parties involved with the transaction ensure's a smooth and timely closing. I am committed to your interests before, during and after a sale.
GIVING BACK TO THE COMMUNITY: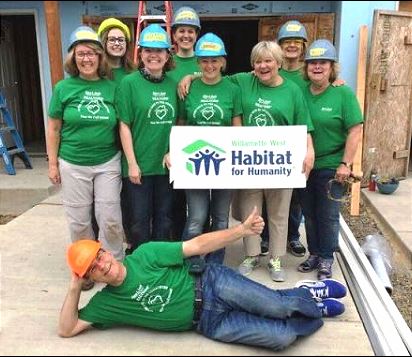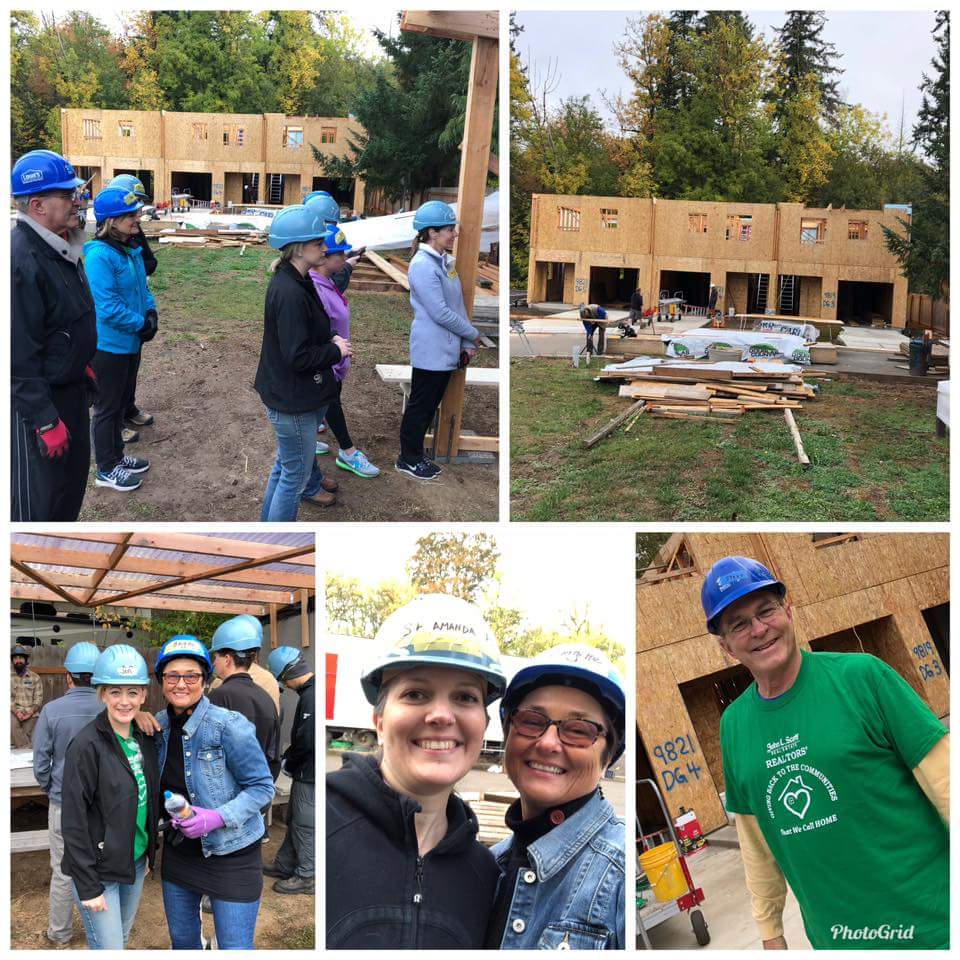 Habitat for Humanity - 2017 2018
WHAT MY CLIENTS ARE SAYING:
"We were referred to Steve when we relocated to Oregon from So Ca. You couldn't have asked for a better agent. We have since referred him to two of our friends who bought houses from him. He is very knowledgeable and has a keen sense on how to read the client and their needs in a home." - Client Bought a home in Beaverton, OR
"...Steve put together a fantastic sale proposal with realistic sale price and time line. Because I was out of state he was a huge help with lining up service providers and the shepherding of the process. Steve kept track of everything and never missed a date..." - Client Sold a home in Hillsboro, OR
"Steve Gray was our buying agent when we purchased a new home in Hillsboro. Steve's knowledge of new home construction, the lending process, and the closing process was very helpful to us. Steve is very good on the follow-through; making sure that all details are taken care of."